About Us
RT&Co is a leading professional services firm in the Philippines that provides a wide range of financial services in digital transformation, due diligence, tax, advisory, and audit. The firm provides its services nationwide and has offices in Makati, Davao Cebu, Iloilo, and Clark.
Exceptional Client Service with Long Standing Relationships
RT&Co has grown into one of the most trusted professional service firms in the country, offering the highest standards of excellence and professionalism responsive to the Philippine business environment's ever-changing dynamics. Formed in May 2010 headed by Roman Felipe S. Reyes as Chairman and Protacio T. Tacandong as Chief Operating Officer, the firm has been referred to as the Philippines' fastest-growing professional services firm.
Service You Can Trust
RT&Co. has obtained its ISO 27001 Certification last November 15, 2022. As part of the Firm's commitment to its clients and employees, our team – spearheaded by the Advisory Division – has worked to ensure that the Firm continuously implements the top of class security and data protection controls. To be ISO 27001 certified confirms that RT&Co. has integrated information security measures into its business processes, and that data confidentiality and cyber resilience are part of the cornerstones of the Firm's activities.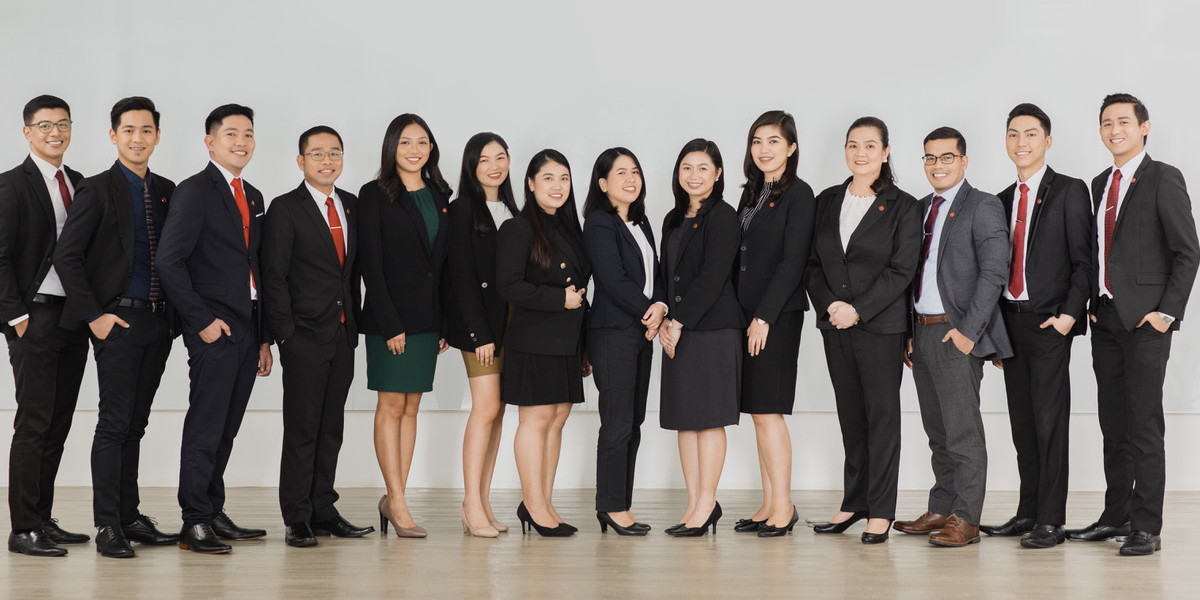 Our People and Culture
Our people are our greatest asset and that's why we focus on hiring the best. We provide significant investment in training and mentoring our professionals to ensure that we produce the highest standard of work. We coach our professionals to be leaders in the field with direct guidance from the firm's partners and provide them with a dynamic environment with opportunities to reach their full potential.
As of 2021, the firm has over 800 professionals, including the best of the best – honor students, and Philippine Certified Public Accountants (CPA) Licensure Examination, and Philippine Bar Examination top-notchers.