There's strength in numbers.
We'll make you understand the numbers and what needs to happen next. Whether you are just starting a new business, investing in another company, or strengthening your current one, contact us for a complimentary, confidential assessment.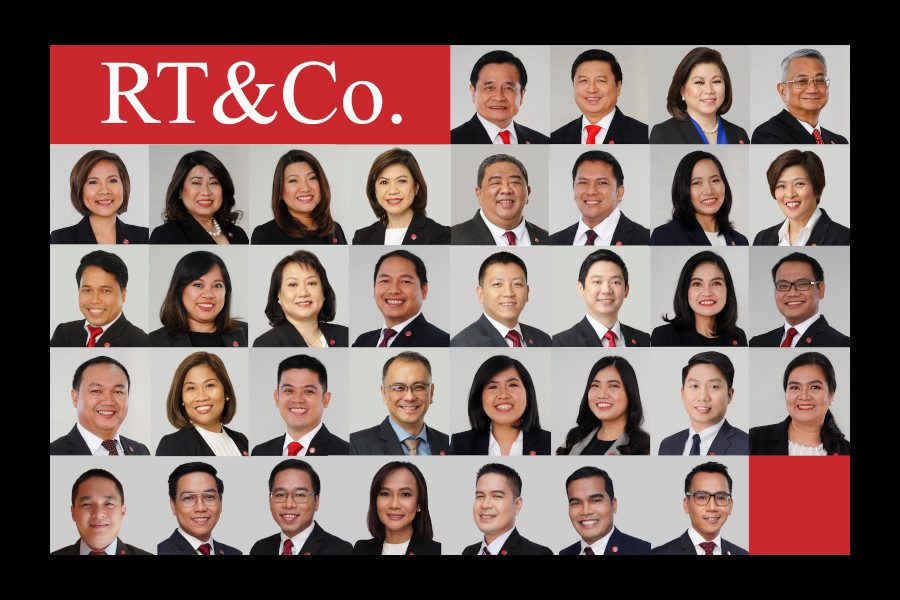 While the Covid-19 pandemic negatively impacted businesses, there are those that survived. This also includes auditing firms, whose role is very vital as...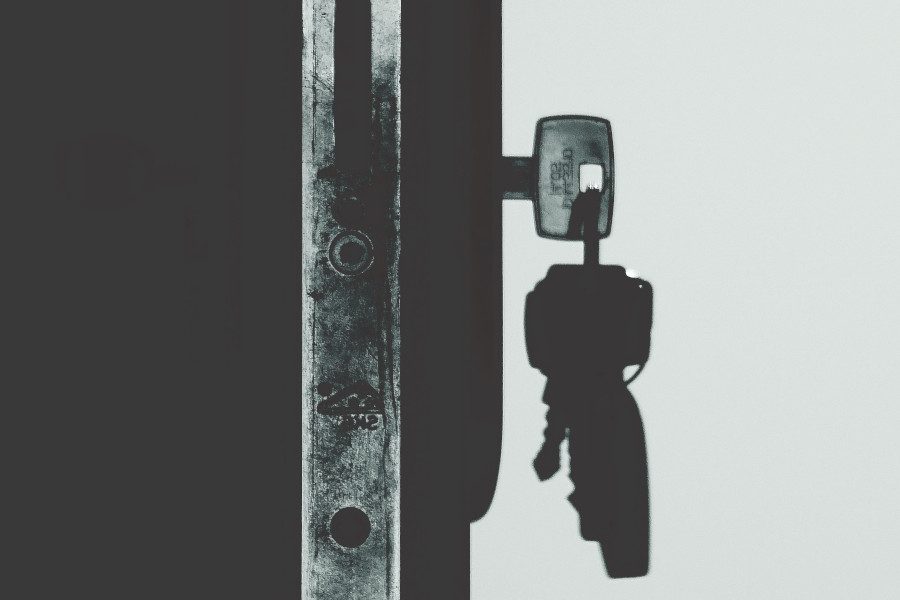 The Philippine roadmap for inclusive, balanced, long-term growth is aligned with environmental, social and governance (ESG) principles and the UN Sustainable Development Goals (SDGs).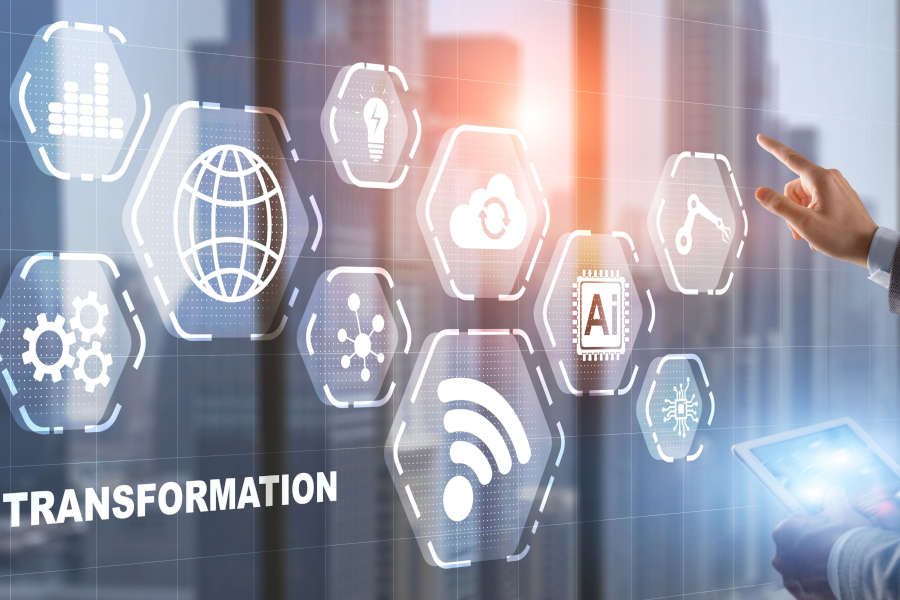 The COVID 19 crisis accelerated digitalization in most businesses, triggered by the restrictions for social distancing,...
Our People Come First
There is nothing more important than investing in our people's growth and development. We give our people equal opportunities to succeed and build their careers in different industries. We invest, develop, and advance like-minded professionals who commit to exceptional client service.