There's strength in numbers.
We'll make you understand the numbers and what needs to happen next. Whether you are just starting a new business, investing in another company, or strengthening your current one, contact us for a complimentary, confidential assessment.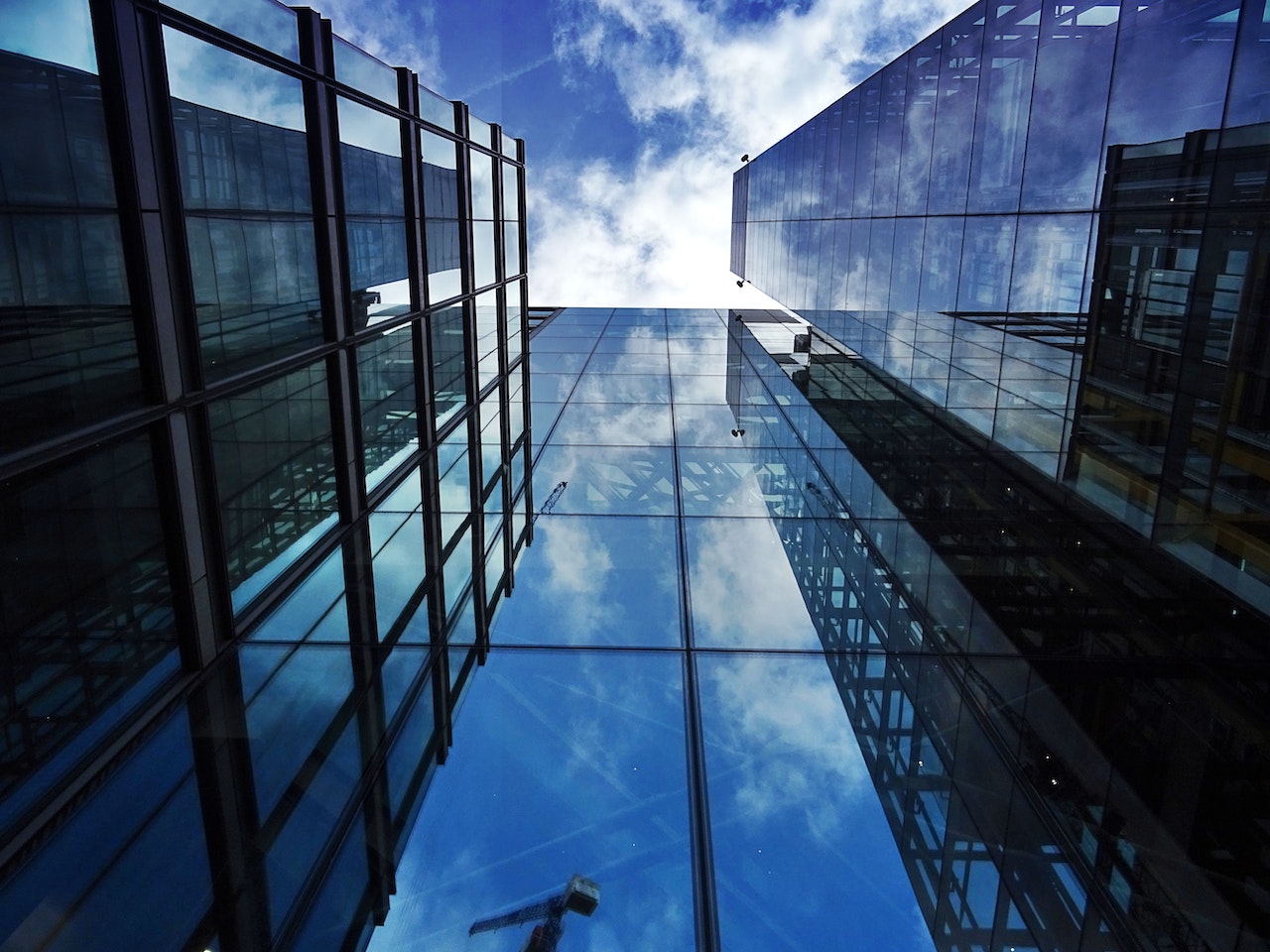 Reyes Tacandong &Co. has obtained its ISO 27001 Certification last November 15, 2022. As part of the Firm's commitment to its clients and...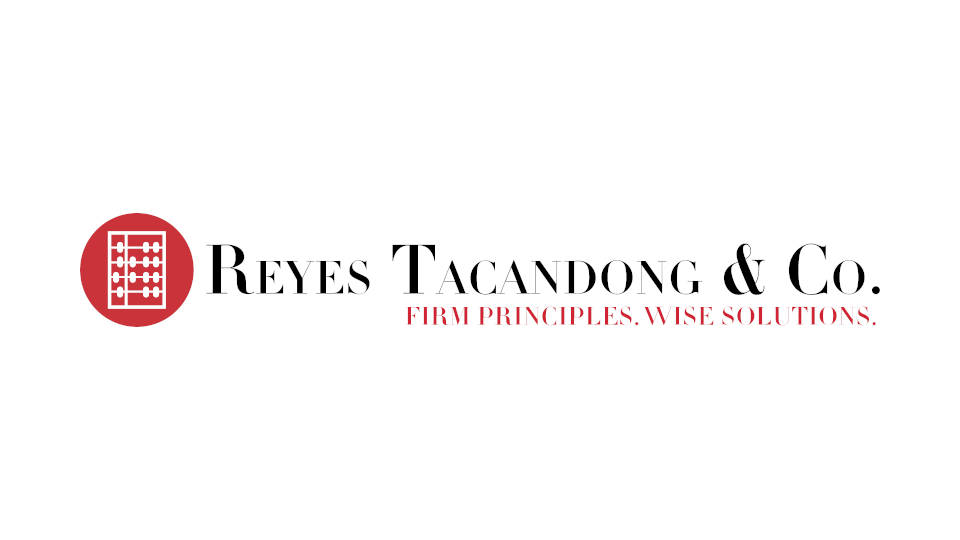 Discover how organizations can leverage insights generated from the financial and management reports.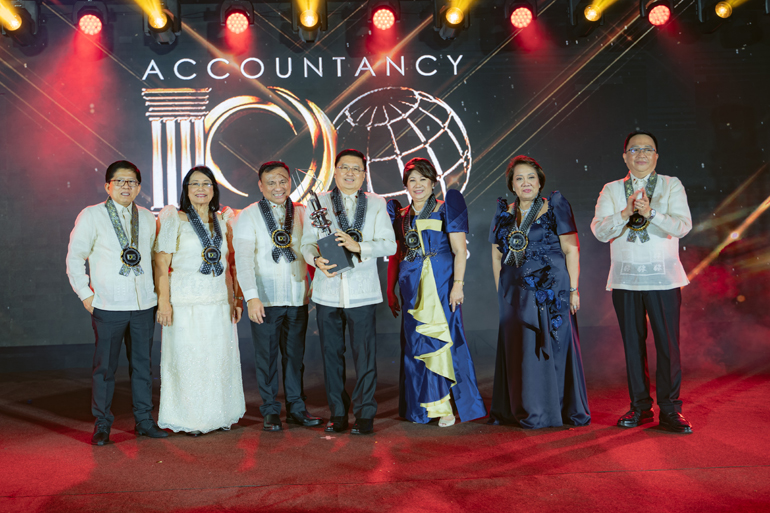 Though relatively new to the Philippine accountancy scene, Reyes Tacandong & Co. (RT&Co.) has been blazing a trail in the industry for its commitment to pushing the boundaries of Filipino talent.
Our People Come First
There is nothing more important than investing in our people's growth and development. We give our people equal opportunities to succeed and build their careers in different industries. We invest, develop, and advance like-minded professionals who commit to exceptional client service.