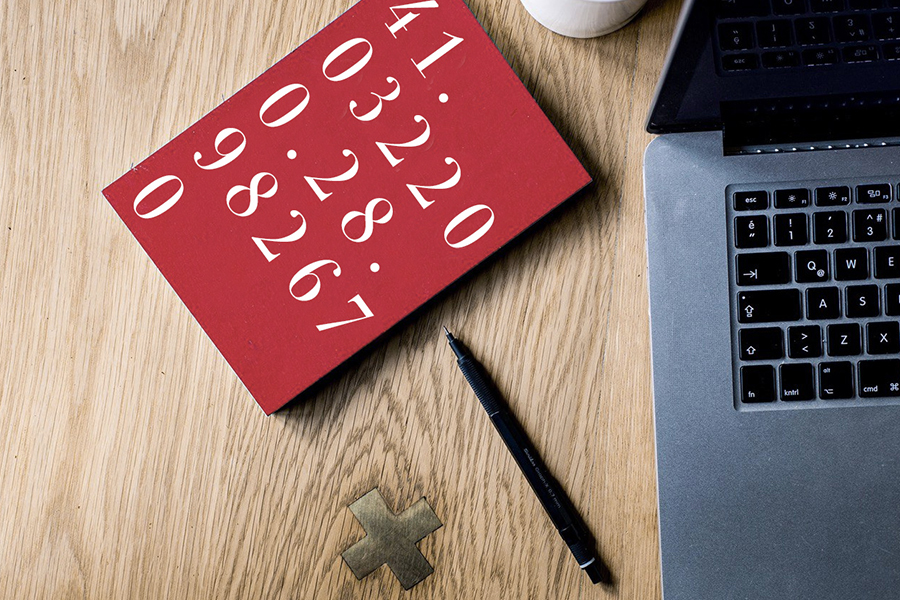 Getting The Records Right
Discover how organizations can leverage insights generated from the financial and management reports to help improve decision making.
While companies can leverage on the data generated by their financial and management reports to gain insights, create value and improve their strategies, the problems arising from the record to report process have become major challenges that block the company to undergo financial transformation.
Moreover, the focus of the organizations has shifted to business continuity and resilience, and the need for accurate and timely reporting to support business decisions has also become urgent. Failed coordination across accounting and finance operations, upstream and downstream teams, can create a ripple effect of delays when processing transactions.
These challenges have brought R2R solutions that target speed, accuracy, appropriateness, and at the same time convenience more relevant. This can be observed in organizations that have already adopted global R2R delivery models dealing with remote work arrangements.
Designing a future-proof and scalable finance and accounting operations is the best way to prepare your organization to withstand unforeseeable pandemic, at worst, or exponential growth, at best.
The objective of this Advisory is to help organizations – to start to address the 'how' and help build a roadmap to transformation to deliver costs savings, reduce risks, improve visibility, promote a faster close and improve overall financial and management reporting.