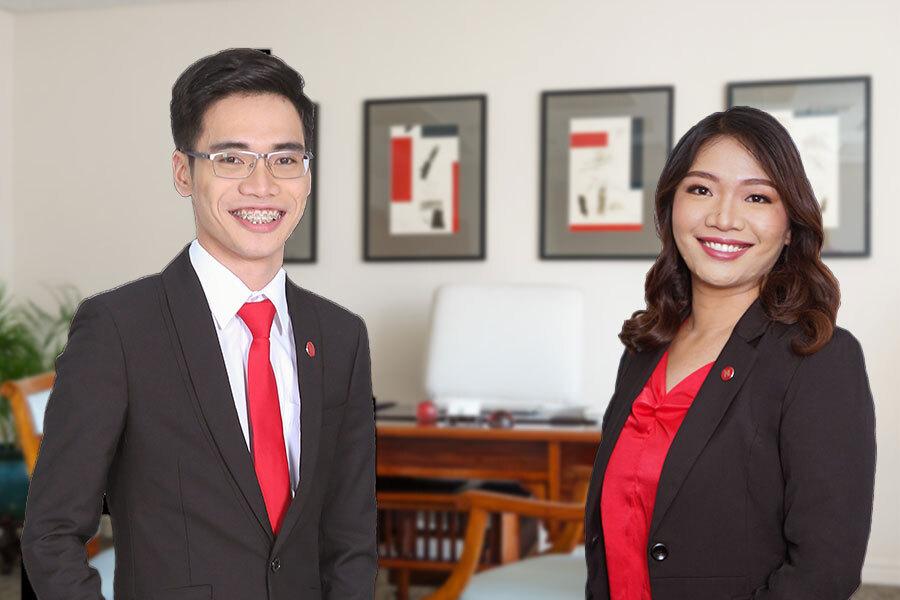 RT&Co Hires The Brightest Minds
Reyes Tacandong & Co. has built its reputation by hiring the brightest minds and most promising personalities.
Over the course of 10 years, the firm has employed a meticulous hiring process to find the best fit, the best candidate and the most valuable, in order to cultivate a highly personalized and service-oriented client experience. Reyes Tacandong & Co. is known for hiring highly motivated candidates who have achieved the highest level of academic excellence. As of 2021, the firm has hired close to 50 topnotchers and 800 individuals who received latin honors in their respective schools.
Aside from hiring the best, RT&Co has always made the growth of its people a priority. Through training programs, the firm encourages continued learning. Mentorship and collaboration with seniors partners has provided value to the younger professionals. RT&Co provides support, resources and a platform for professionals to go beyond and do great work. The firm rewards those who work hard and deliver the best results. By investing in its people and by producing a a nurturing work environment, RT&Co has grown exponentially to be one of the leading professional services firms known for long-standing client relationships.
TOPNOTCHERS
RT&Co congratulates Atty. Diane Azores places 1st on the in the 2019 Philippine Bar Examinations; and Justine Santiago for placing 1st on first on the CPA Licensure Examinations and 2nd on the Certified Management Accountant Exams worldwide.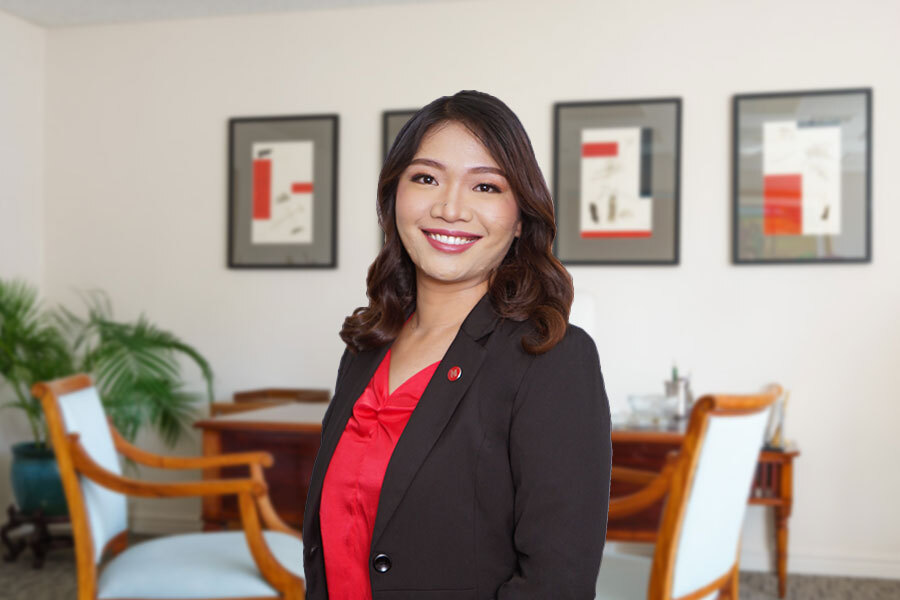 Diane started her CPA career as a tax associate in Reyes Tacandong & Co, 2 years prior to pursuing her law degree. After placing first in the 2019 Philippine Bar Examinations, she decided to pursue a career in corporate and tax practice, she said "When I first joined RT&Co in 2013 I was exposed to different engagements that taught me how taxation works in practice. As for her future aspirations, Atty. Azores had this to say "I am just so excited to reach greater heights with RT&Co I know that working side by side with excellent and amazing tax professionals and CPAs will achieve my vision of becoming a successful corporate and tax lawyer in the country."
Diane has over a combined seven years of experience — two years of which is taxation in public practice and five years of audit in a government agency.
She has a degree in BS accountancy from Bicol University where she graduated Cum Laude and where she was awarded the Most Outstanding JPIA member of the Year in 2013. She also has a Juris Doctor degree from the University of Sto. Tomas-Legazpi Law School, where she graduated Valedictorian.
Diane is a Certified Public Accountant and Lawyer. She passed the CPA Licensure Examinations in October 2013 and placed first in the November 2019 Philippine Bar Examinations.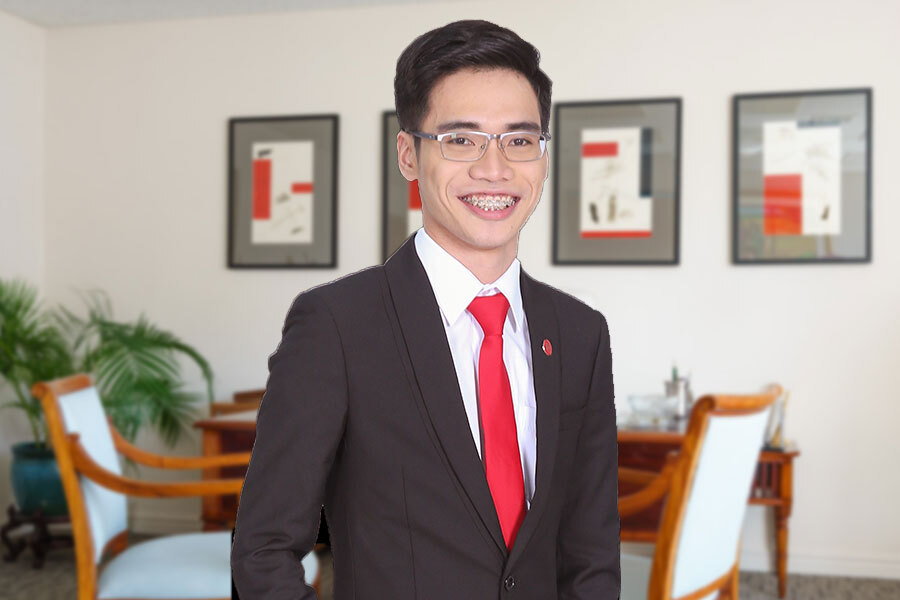 Justine placed first in the 2019 CPA Licensure Examinations and was one of the most sought after new CPAs of the year, with multiple offers from the big four accounting firms in the country. When asked how he came to the decision of joining RT&Co, he said "I got the chance to talk to the leaders of the accounting firms but it was in RT&Co that I found the leaders that inspired me the most. Not only because of what they can currently offer for my career, but also because they shared the great vision they have for the firm and the bright future that they have envisioned for young professionals like me."
Since joining RT&Co, Justine has been assigned in audit assurance engagements in different industries. He has a degree in BS Accountancy from the University of Sto. Tomas where he graduated Magna Cum Laude. In 2019, he was given the PICPA Award for Academic Excellence.
Justine is a Certified Public Accountant. In October 2019, he placed first on the CPA Licensure Examinations and ranked second worldwide on the Certified Management Accountant Exams. He also became a Certified Internal Auditor when he passed the examinations administered by the Institute of Internal Auditors (IIA) in August 2020.