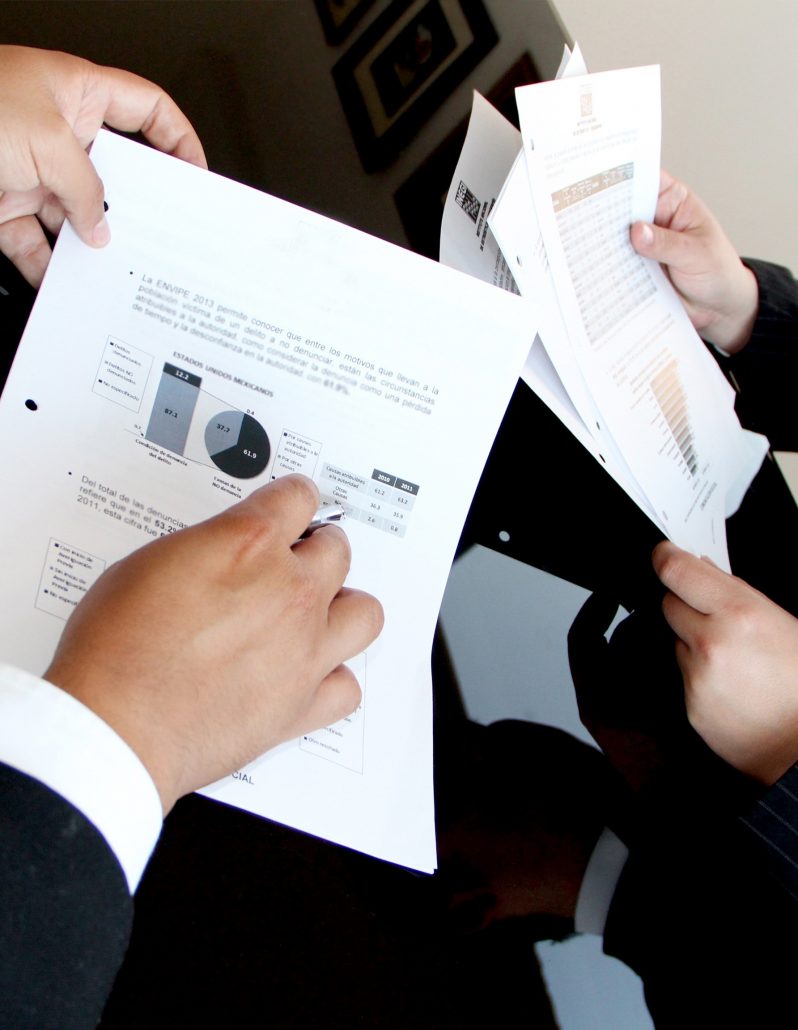 FIRB Issuances – FIRB Advisory 17-2023
The Fiscal Incentive Review Board (FIRB) announces the availability of the updated templates for the Annual Tax Incentives Report (ATIR) and Annual Benefits Report (ABR) of Cooperatives (FIRB Form No. 3003AS v2.1 dated 6 October 2023)
(FIRB Advisory 17-2023 dated 6 October 2023)
The FIRB secretariat is pleased to inform the CDA and all registered cooperatives that the updated templates for the ATIR and ABR of Cooperatives (FIRB Form No. 3003AS v2.1 dated 6 October 2023) may now be downloaded from the FIRB website through the following link:
https://firb.gov.ph/download/firb-form-no-3003as-atir-and-abr-of-cooperatives/
The template was updated to reflect the following changes:
Inclusion of additional drop-down options;
Adjustments to selected column headers; and
Inclusion of additional instructions under the "Guidelines" tab, as aligned with the CDA, to promote ease of use and compliance.
The updated templates shall be used by registered cooperatives availing of tax incentives in submitting the complete ATIR and ABR (Annexes A and B) to the CDA, and by the CDA in submitting the consolidated ATIR and ABR and master list of cooperatives (Annexes C, D and E), beginning Taxable Year 2023 as prescribed under DOF-DTI JAO No. 001-2023 1 and under FIRB Advisory No. 007-2023.
A copy of the FIRB Advisory can be accessed thru this file (FIRB Advisory 17-2023)