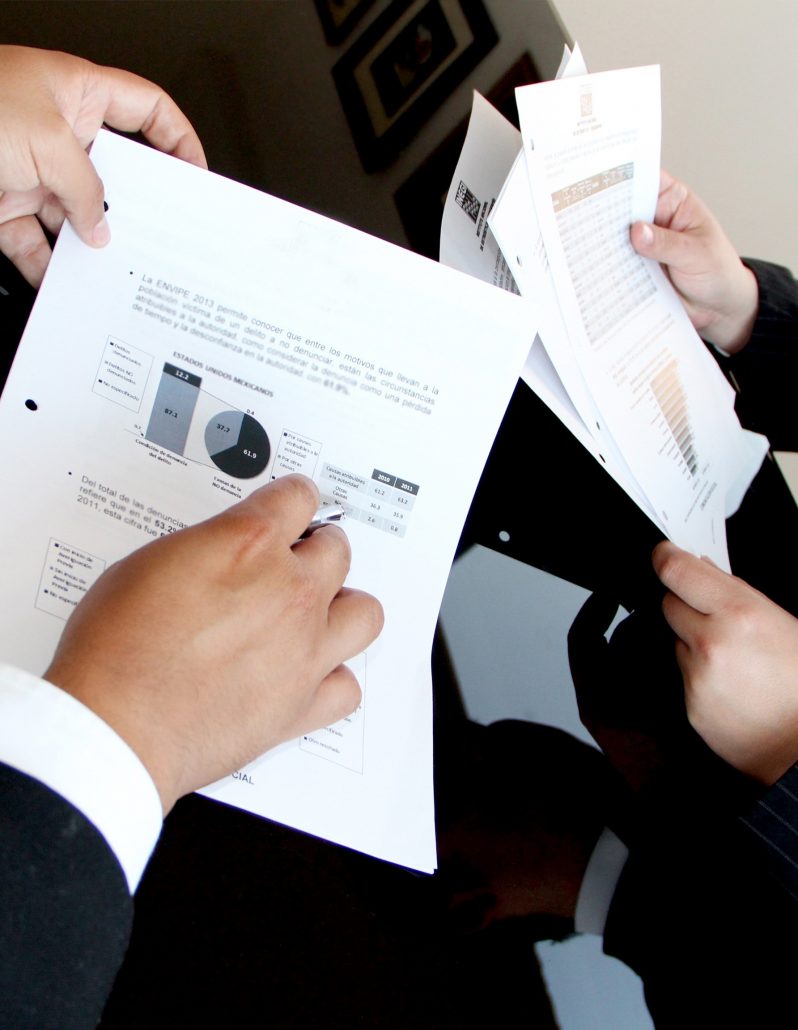 BIR Issuances – RR 11-2023
The BIR prescribes the Use of Electronic Mail (E-Mail) and Electronic Signature as Additional Mode of Service of the Warrant of Garnishment Pursuant to Section 208 in Relation to Section 244 of the National Internal Revenue Code of 1997, as Amended
Revenue Regulations (RR) No. 11-2023
6 September 2023
Effectivity Date: The Circular takes effect immediately from date of its publication of its publication in the newspaper of general circulation or Official Gazette
Published: Malaya on 15 September 2023
BACKGROUND:
Traditionally, Warrants of Garnishment (WGs) against the deposits of delinquent taxpayers are issued and served physically, or via constructive/substituted means, to the concerned depositary banks. For the past years, collection personnel mandated to serve WGs were confronted with the different challenges in the pursuit of their specific function. Therefore, the service, thru electronic mail (e-mail) and the use of electronic signature, of the WGs is necessary in order to exhaust the benefits of this modern day technology. Such innovation shall result into a speedy, efficient, and more effective way of determining and collecting the assets of delinquent taxpayers.

SCOPE AND LEGAL BASIS:
Pursuant to Section 244, in relation to Section 245, of the National Internal Revenue Code of 1997, as amended, and taking into account Republic Act (RA) No. 8792, or the Electronic Commerce Act of 2000, the Rules on Electronic Evidence as well as the 2019 Amendments to the 1997 Rules of Civil Procedure, these Regulations are hereby promulgated for the purpose of implementing Section 208, in relation to Section 209 of the same Code, regarding the authority of the Commissioner of Internal Revenue to enforce collection of delinquent internal revenue tax liabilities, in particular, the use of electronic mail (e-mail) and electronic signature as additional mode of service of the WGs.
A copy of the RR can be accessed thru this link (Revenue Regulations No. 11-2023)