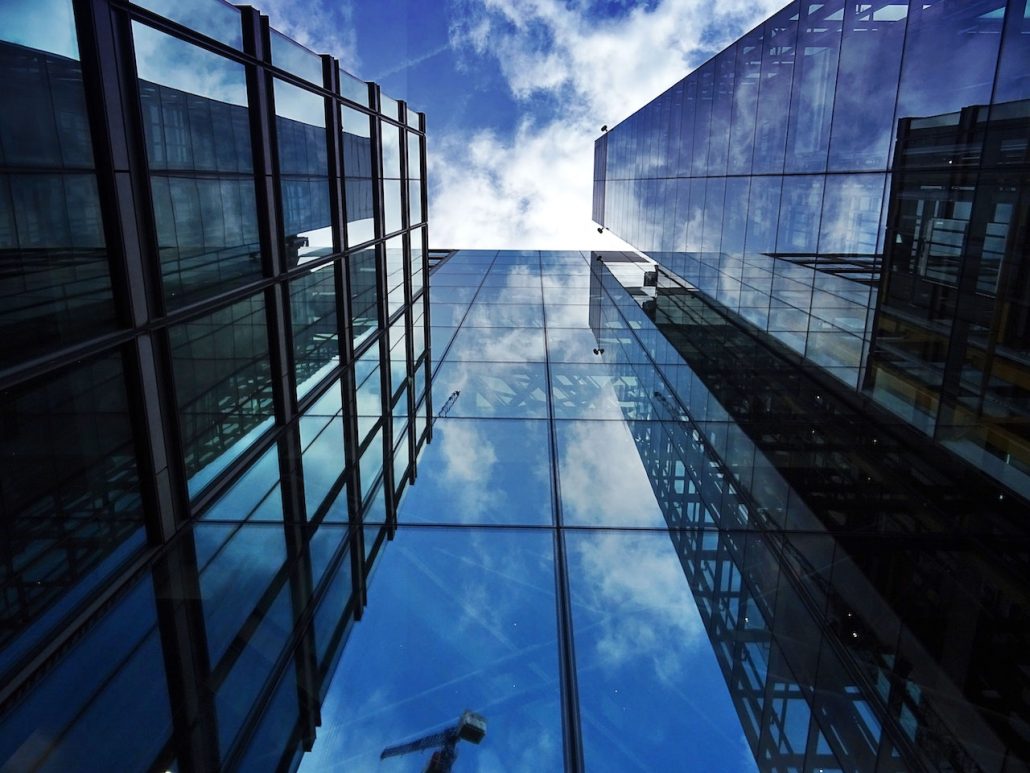 RT&Co. Live Chat: Navigating BIR's Electronic Invoicing / Receipting System (EIS) Requirements for Compliance and Efficiency
Are you prepared to navigate one of the major changes in the Philippine tax landscape?
As the digital era transforms tax regulations and as the impact of the Tax Reform for Acceleration and Inclusion (TRAIN) Law becomes more palpable, navigating through the Bureau of Internal Revenue (BIR) Electronic Invoicing System (EIS) requirements have become essential, if not critical, for every business especially for the following types of taxpayers:
Large Taxpayers (LTP)
Exporters of goods or services
Those engaged in e-commerce
Taxpayers falling under these categories should now be ready with their accredited Computerized Accounting System (CAS) and Cash Register Machines (CRM) / Point-of-Sale (POS) System to connect to a registered Sales Data Transmission System (SDTS) which serves as the link to the BIR's EIS database.  It's no surprise that taxpayers find EIS compliance a complex endeavor.  Apart from all the technical acronyms, important business decisions must be made at the policy level for accounting and information technology teams!
Let RT&Co. help your business navigate this new landscape.  Join us in our upcoming live chat this August 25, 2023, at the Makati Sports Complex, where we will break down the complexities of EIS compliance.   Joining us are our digital transformation experts, Glenn William S. Alcala (Advisory Partner) and Judy Ann B. Aguinillo (Advisory Senior Manager).  With significant years of experience in IT compliance and systems implementation and quality assurance,  Glenn and Judy will help unravel the intricacies of the EIS compliance and discuss the practical business challenges that come with it.
Take the first step towards efficient compliance by registering through this link: 
https://forms.gle/1MgfN5njyryvTX97A or scanning the QR code below!
If you have questions or inquiries that can't wait until the live chat, just reach out to our EIS Consulting Team through eisconsulting@reyestacandong.com