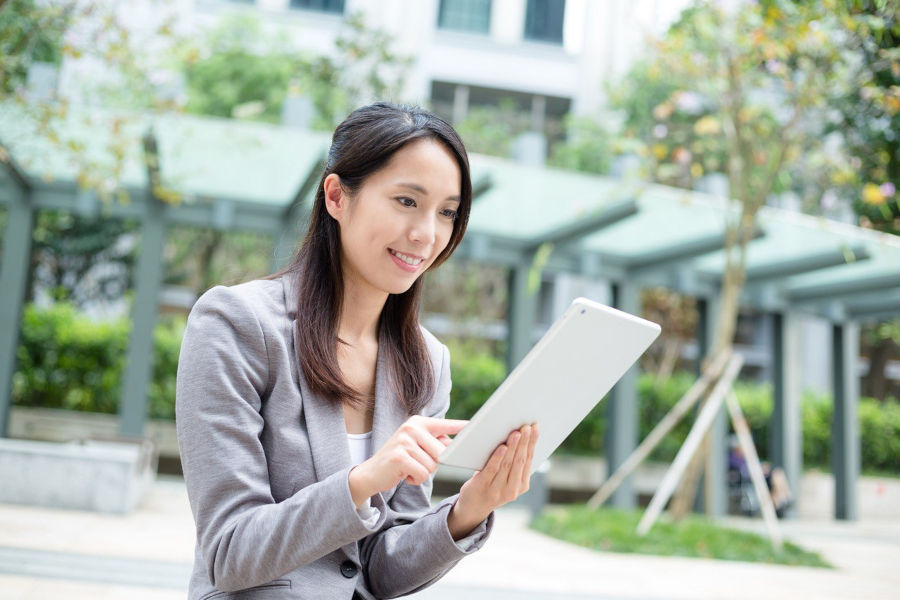 Tax Amnesty Act & Voluntary Assessment, and Payment Program Webinar
The extended period of availment of the benefits under the Tax Amnesty and Voluntary Assessment and Payment Program (VAPP) will expire in June 2021.
To give a last minute reminder to the public of this last opportunity to avail of the tax amnesty and VAPP, Reyes Tacandong & Co, once again, in keeping with its tagline to provide firm principles and wise solutions, organized on 14 May 2021, a free public webinar entitled "Beating Deadlines: A Last-Minute Guide on Tax Amnesty and VAPP".
The webinar was hosted by our associate manager, Atty. Pia Mitzi P. Receno, who warmly welcomed the participants.
She was joined by our manager, Atty. Ryan M. Liggayu, who led the webinar and made a comprehensive discussion on the salient features of the Tax Amnesty Act and VAPP. Indeed, Atty. Ryan successfully beat the deadline as he discussed in an hour's time the following key points:
I. Republic Act No. 11213 or the Tax Amnesty Act
a. Estate Tax Amnesty which covers estate of decedents who died on or before December 31, 2017; and
b. Tax Amnesty on Delinquencies which covers all internal revenue taxes including VAT and excise taxes collected by the Bureau of Customs for taxable year 2017 and prior years.
II. Revenue Regulations No. 21-2020 or the Voluntary Assessment and Payment Program which covers all internal revenue taxes for TY ending December 31, 2018 and FY ending on the last day of the months of July 2018 to June 2019 including ONETT
After the discussion, Atty. Ryan graciously addressed real-time queries raised by several participants. Materials of the webinar were likewise distributed among the participants.
Verily, the webinar intends to give a last minute yet comprehensive guidelines on the taxpayers' last chance to avail of the privileges under both programs.